Nombre de visiteurs :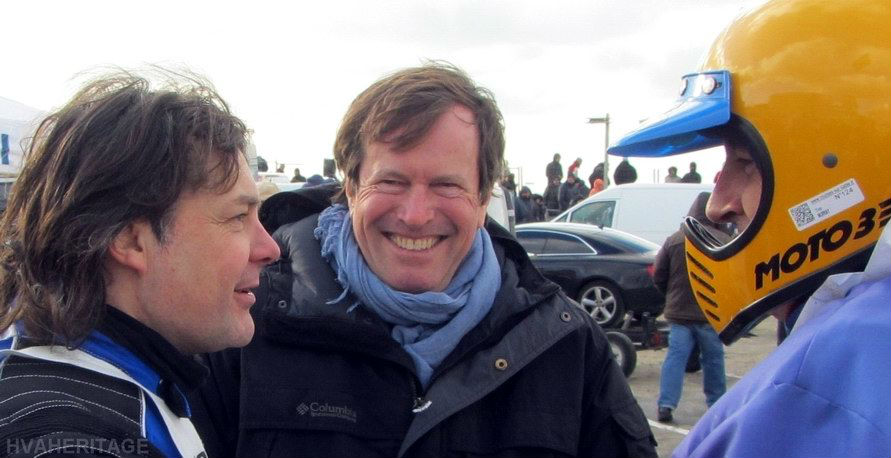 Que faisons-nous ? What we do
Spécialiste HUSQVARNA, CAGIVA, HUSABERG, DUCATI depuis 25 ans et tous moteurs.
HVA HERITAGE vous propose :
- La restauration partielle ou totale de vos motos cross, enduros, motos de courses, anciennes.
- Préparation moto, évènementiel, salons.
- Préparation courses
- Réfection moteurs (y compris réembiellage) de tous modèles et toutes marques
- Réfection tous amortisseurs (OHLINS ...) et fourches
- Métrologie.
Nos motos et moteurs sont restaurés pour rouler ou courrir.
Vente de pièces et accessoires: MAGURA, HAGON, TALON, MICHELIN, pièces cosmétiques.
Prestations haut de gamme pour réels passionnés et collectionneurs avertis.
Devis gratuits. Aucun devis ne pourra être établi par mail ou téléphone et uniquement après démontage moteur.
Présent aux Coupes MOTO LEGENDES.
Specialist

Husqvarna

,

Cagiva

,

Husqvarna, Ducati

25 years

old

and

all engines

.




HVA

HERITAGE

offers:




- The

partial or total restoration

of your

motorcycle

motocross,

enduro

,

motorcycle

racing

, old

.




- Preparation

motorcycle

events,

shows.




- Preparation

courses




- Repairing

motors (

including

connecting rod

) of old and new models for all brands.




- Repair

all absorbers (

OHLINS

), forks




- Metrology

.




Our motorcycles and

engines

are restored

to ride

or

jog

.




Sale of parts and

accessories

:

MAGURA

,

HAGON

, TALON, MICHELIN,

cosmetic parts

.




Upscale

for

real

enthusiasts and

collectors.




Free quotes

.

No

estimate

can

be made

by mail or phone

and only after

disassembly

engine.




Present at

MOTO

LEGENDS' Cup.
Souvenir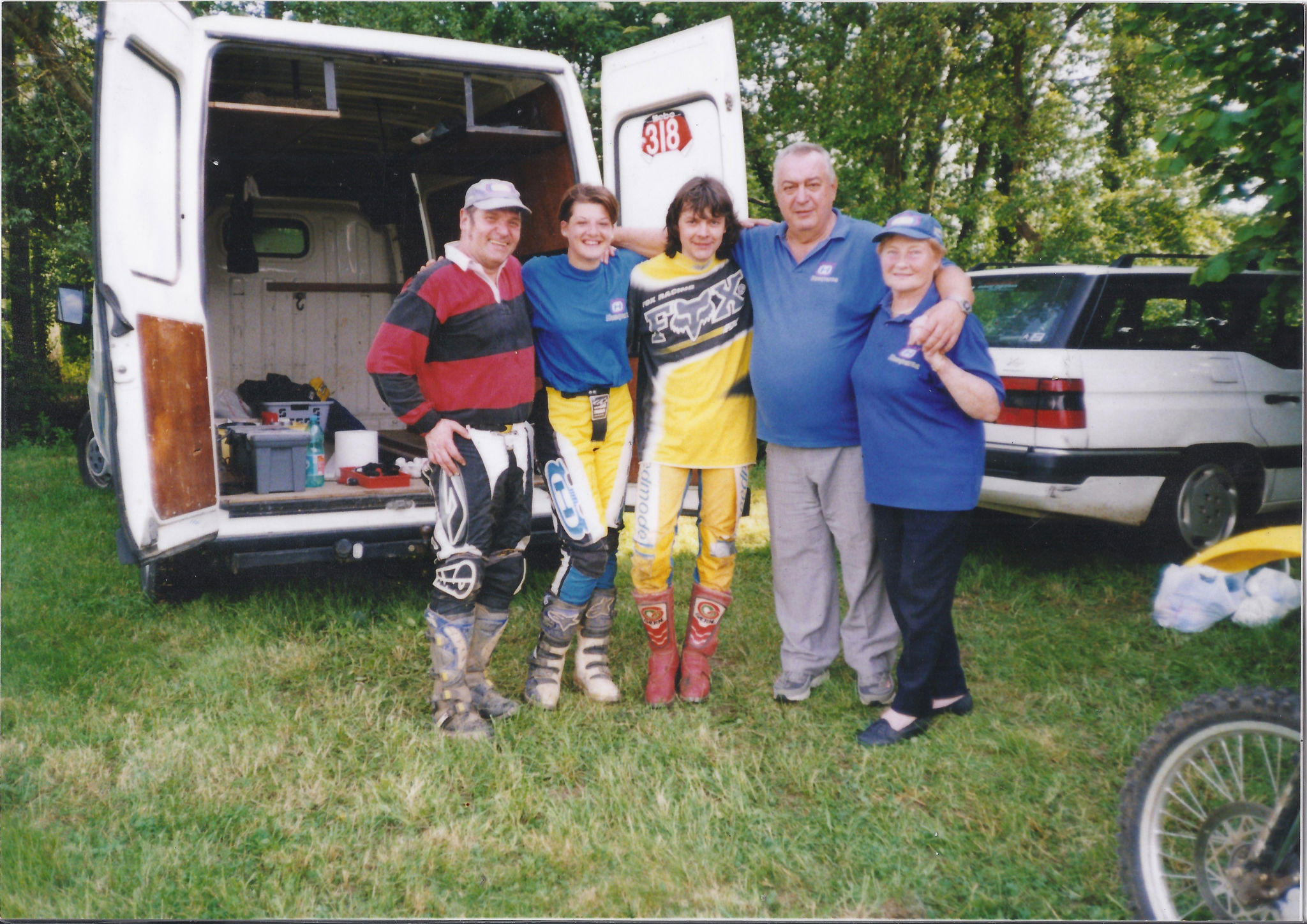 Petite photo souvenir...
Souvenir photo
Avec/With Jeannine et Marcel SEURAT, Ludivine PUY, Marco RAYMONDIN et bien sûr Hervé LEDUN.
News

- Actualités du site/Website news :

L'équipe de HVA HÉRITAGE est heureuse de vous présenter son site internet enrichi de nombreuses rubriques.
Retrouvez des articles de presse parlant d'Hervé LEDUN dans la rubrique
"On parle de nous !"
, des exemples de notre travail de restauration dans la section
"Motos restaurées"
ainsi que de nombreuses photos de pièces détachées à vendre dans les différentes parties de la rubrique
"Boutique"
.
T

he team of

HVA

HÉRITAGE

is

pleased to present

its website

enriched with numerous

items.

Find

newspaper articles

talking about

Hervé

Ledun

in the "We talk about us !

"

, examples of

our

restoration work

in "R

estored bikes

" as well as

many pictures of

parts

for sale

in different parts

of

the "

Shop".
- Notre atelier/Our workshop :
Nous disposons de matériel de pointe comme vous pouvez le voir sur les photos :
- Fibroscope : pour explorer le moteur sans démontage
- Support rayonnage : nous proposons le rayonnage de vos roues
- Bac à ultrasons : afin de rendre une seconde jeunesse à vos pièces
- Presse : pour nous permettre de désassembler les pièces simplement et avec grande précaution
- Comparateur : pour ajuster au mieux le vilbrequin
- Tour - Fraiseuse : pour taper dans le métal
We have
advanced equipment
as you can
see on the pictures
:
-
Fiberscope
:
to explore
the engine without
disassembly
- Support
Shelving:
shelving
we offer
your wheels
- Bac
ultrasound
: to make
a second life
to your rooms
- Press:
to enable us to
disassemble the parts
simply and
with great caution
- Compare
: to adjust
better
to
the crankshaft
-
A mill tower : to type in the metal
- Moteur :
Nous pouvons refaire les moteurs 2 temps et 4 temps tous modèles, toutes années, toutes cylindrées.
We can
repair the
2-stroke and
4-stroke
all models
, any year
, any
displacement.
- Réembiellage :
Il nous est possible de procéder au réembiellage sur tous modèles de toutes marques et toute année.
It

'

s

possible to carry out

connecting rod

on all models

of all brands

and all

year.
Où sommes nous ?/Where we are


En France, bien au sud du lieu de naissance de nos montures favorites.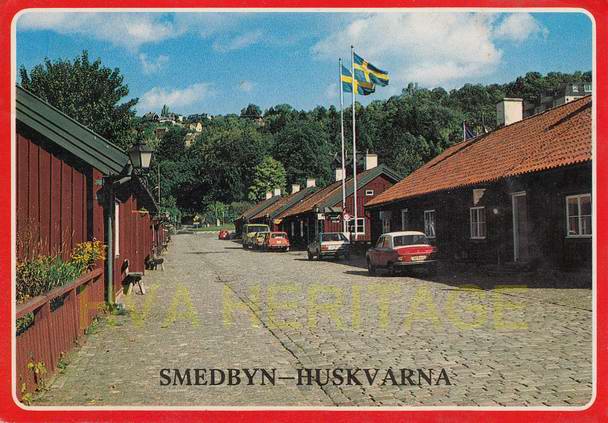 Nos locaux sont situés à Cestres, commune de Saint Martin du Mont ( 21440) , à une vingtaine de kilomètres au Nord-Ouest Dijon et une dizaine du prestigieux circuit Dijon-Prenois, au coeur de la Côte d'Or et de la Bourgogne.
Our offices are located in Cestres, about twenty kilometers northwest of Dijon and a dozen prestigious circuit Dijon-Prenois, in the heart of the Côte d'Or in Burgundy.


Photos et noms déposés. Aucune utilisation des mentions et images de ce site ne sont autorisés, sous peine de poursuites judiciaires.
Photos
and names protected
.
No use of
statements
and images on this
site
are
licensed
under penalty of
prosecution.